Vosla GmbH develops and manufactures highly innovative "Made in Germany" lighting solutions that meet the high requirements of the international automotive sector, navigation, rail and air traffic and medical technology.
Nearly 70 years of experience in development and production provide the historical fundament. The technological expertise, know-how and the professional service of the company guarantee a high-end product quality.
Vosla offers 500 different special lamps under the NARVA brand and more than 1000 automotive lamp types under the Vosla brand for customers from all over the world.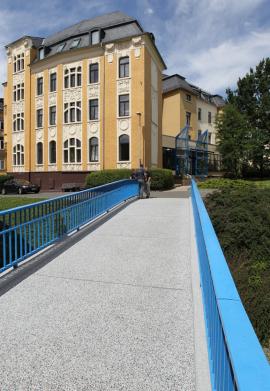 All departments, from research and development to mechanical engineering, from glass processing and coil production to production of mixed gas and color coating, are situated in the district Westend in Plauen. Based on the comprehensive expertise in production and the regional proximity to the suppliers (80 % of our suppliers are situated within a radius of 150 km), vosla GmbH is a flexible and reliable partner for its customers.
Vosla production capacity exceeds 60 million lamps/year